Reviews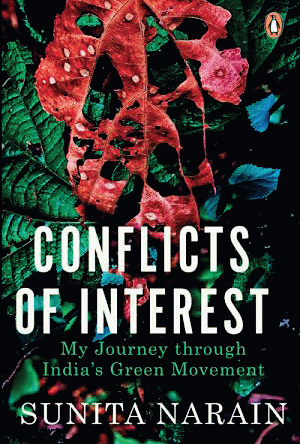 A peoples' watchdog flags the national agenda
There is an interesting anecdote in this book and I start introducing Sunita Narain's latest book with that incident: 'In 2013, when I was cycling, a car reversed, hit me and sped away— leaving me bleeding on the road. This is what happens again and again in every city of our country, on every road, as we plan without care for the safety of pedestrians and cyclists, who are as good as 'invisible users'. They die doing nothing more than the most ordinary things like crossing a road'—this is what Sunita Narain writes at one place in her latest book covering effectively her 35-year long chequered environmental activism..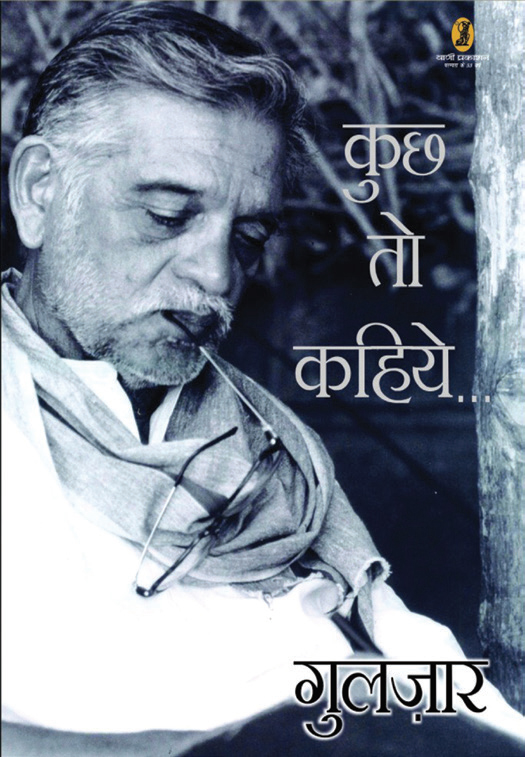 Gulzar: A pen that films in words
Sampooran Singh Kalra is universally known as Gulzar, one of the most popular poets of our times. Gulzar writes poetry in both the gazal and nazm genres. He is bold in continuing to use chaste and pure urdu (originally Persian) words, similes and metaphors and carries his huge audience and vast readership on the strength of his unadulterated passion for poetry. He is basically a classical being—that is why he holds all trophies from bygone days close to his chest. Anyone who has had the liberating..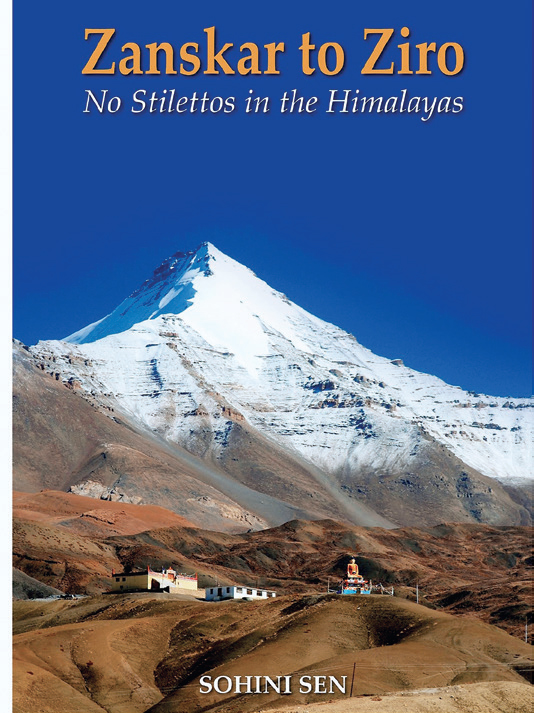 The 'female gaze' that sets this book apart
This book is about two friends, Sumita and Sohini's journeys across the Himalayas between 2007 and 2017. It is a travelogue about the journeys of a two-women team across the Himalayan ranges—spanning 10 long years and over 10,000 kilometres—from Ladakh in the west to Arunachal in the east. Sohini Sen also has a very successful book on Ladhak.
This Statewise pictorial packs in personal experiences that every traveller will relate to. It has a fascinating collection of local lore from villagers, guides and native texts. It is also a ..