Wiley's big dreams for India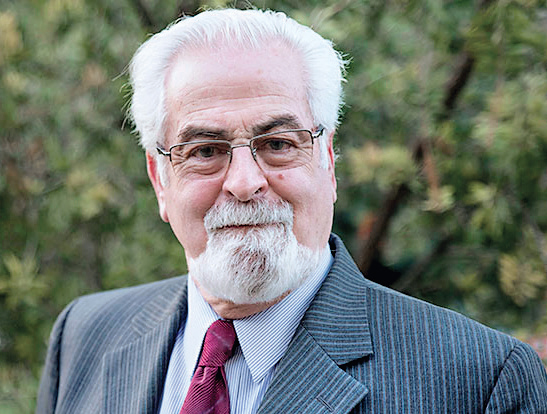 Recently, John Wiley & Sons celebrated its 210th year completion worldwide. Peter Booth Wiley, the Chairman Emeritus, was in India and was felicitated by the Federation of Indian Publishers for his lifetime contribution to publishing during the 32nd International Publishers Congress in New Delhi. He represents the sixth generation of the Wiley family to play a leadership role in the company.
He shared Wiley's long-term investment goals in India with Financial Express's Vikram Chaudhary. It aims to build skills that provide worldclass job readiness in the country itself. 'We are betting big on India and want to make it our global R&D powerhouse', Wiley said.
They have also launched the Wiley Innovation Advisory Council (WIAC) for AI, Analytics and Emerging Technologies. This initiative is meant to create a core forum of seasoned analytics and AI thought leaders, industry experts, academicians and influencers to work together on smart content. They hosted a roundtable in Bangalore which was attended by 45 top leaders in emerging technologies to discuss the future landscape of learning and work skills in these areas, and discussed working cohesively with industry and academia to build the future workforce as well as the education curriculum.