Locked Down: Kids and Other Creatures
India has several thousand children's book publishers, but 2020 has been a sad year for the publishing industry. Small publishers in regional languages across India who contribute majorly to children's books have been almost wiped out due to the Covid-related lockdown. Author and publisher Richa Jha, in a April article said, 'at the core, the lockdown has hit the publishers where it hurts the most — by cutting off all online and offline sale, distribution and revenue options'.
'The immediate impact has been on collections', Pranav Singh, publisher, Ponytale Books, said, talking to Richa. 'March-May of every year is when most independents are able to get the bulk of their payments. As a result, our biggest worry is to be able to pay royalties to our authors on time.'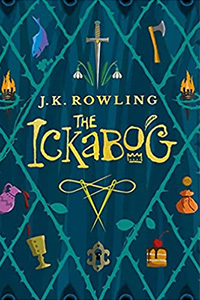 Now at the end of the year, and locked down for nine months, one can safely say, research shows, children prefer physical books to read rather than online books. 'Genres that do well in print include nature, cookery and children's books, while people prefer to read crime, romantic novels and thrillers via e-reader', according to Nielsen Book International. Imagine owning a book like Rowling's latest,The Ickabog. In India, it has been exquisitely printed by the Manipal Technologies Ltd, which has the distinction of being the only printer in Asia that prints Rowling books. This book has the feel of an old lacquer box.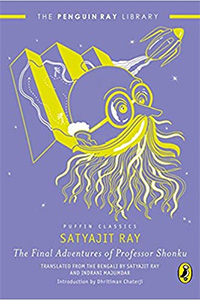 People still love to own physical books, touch them, feel them and show them off, says Meryl Halls, managing director of the Booksellers' Association in the UK. No matter which country, children love physical books and sale of real books has been more this year than any e-book that might be available for children. A CNBC report quoted these organisations in September 2019 and this has not changed in December 2020.
Nevertheless, Puffin has brough an e-book of The Final Adventures of Professor Shonku, a translation from the Satyajit Ray's book in Bengali. It is the last of the delightful Prof Shanku series.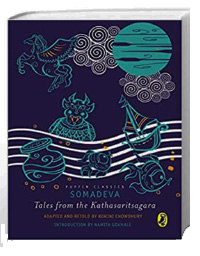 After Tales from the Panchatantra, Tales from the Kathasaritsagara, translated by Rohini Chowdhury is a delightful addition to a child's ancient stories collection. 'Though the Kathasaritsagara is concerned with life and living, its stories teach no moral lessons. Nor are the tales bound by any dominant theme, religion or point of view, but ramble without plan or any purpose except entertainment through their magical world. This makes the work unique in Sanskrit literature', says the translator of this originally Sanskrit work dated to 1070CE. The stories of the Kathasaritsagara are found all over the world, including in the more or less contemporary Arabian Nights as well as in collections such as the fairy tales of the Brothers Grimm. Its influence is evident even upon much later literary works such as Chaucer's The Canterbury Tales and Boccaccio's Decameron. In continuing to inspire modern writers such as Salman Rushdie with his novel, Haroun and the Sea of Stories, it remains one of the most influential and best-known non-religious works of Sanskrit literature.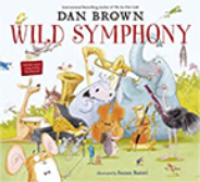 An interesting book this year has been Dan Brown's Wild Symphony. Known for Da Vinci Code and other popular titles, this is Dan Brown's first picture book.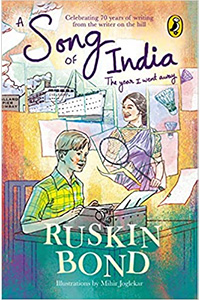 As Ruskin Bond celebrates 70 years of writing, his latest memoire called,A Song of India takes his fans on a joy ride through the Doons. It's the tale of a 16-year old, through what Ruskin Bond calls a journey 'of love, friendship, writing, teaching, learning, playing games, hoping, dreaming and just being sixteen!' The book is beautifully illustrated by Mihir Joglekar.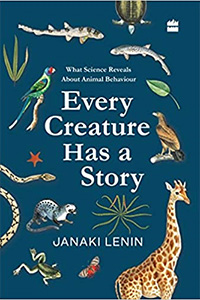 Janaki Lenin this year gives us another astoundingly creative work, In Every Creature Has a Story. In this new book, Lenin draws us towards the wonders of the natural world with evocative and witty words. She uncovers the surprising, sometimes bizarre, but always amazing ways in which creatures breed and survive, from spiders salivating during sex and snails entombing their parasites into their shells to elephants developing immunity to cancer. After reading this book, kids as well as their parents will never look at nature in the same way again.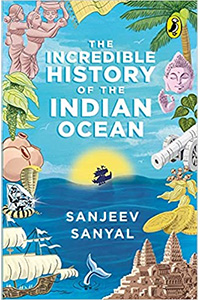 Another fascinating book this year is Sanjeev Sanyal's The Incredible History of The Indian Ocean, an adaptation of The Ocean of Churn, for young readers. The Incredible History of the Indian Ocean is his second book for young readers after The Incredible History of India's Geography. The Indian Ocean is a riveting account of the history and geography of the majestic Indian Ocean, its significance and relevance through the ages. And that's not all! It also traces the significance of the Indian Ocean on Africa, the Middle East, Europe, South East Asia and Oceania.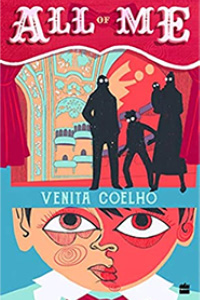 How the Kohinoor diamond was taken away from 12-year-old Maharaja Duleep Singh has always been a fascinating story in history books. In her new book, All of Me, Venita Coelho's setting is London, 1854: Castor is discovered locked away in a basement. He has been there for five years, but he hasn't been alone. The Family has kept him company. These are his multiple personalities that have emerged out of the dark. Mr Pickwick is the father figure with a habit of quoting from the Bible. Miss Trent is the nervous governess who dreads germs. Skinner is the street urchin with a smart answer for everything. The Infant Prodigy is a cranky genius. Together, this most unusual team of detectives tries to solve the mystery of why Castor was imprisoned. The clues lead them to the most fabulous jewel in the world - the Koh-i-Noor. The young Maharaja Duleep Singh has just arrived in England to present the diamond to Queen Victoria. Hunted by the deadly Blue Turbans, Castor and the Family race against time to unravel the connection between the diamond, his imprisonment and the disappearance of his parents.
Let me end with a collection of Bengali children's book, written by some of Bengal's most famous writers and brought out in English by Ponytale Books. The jackets tell you all about these.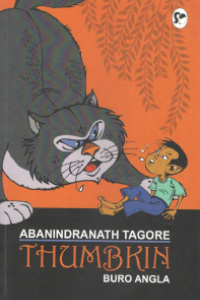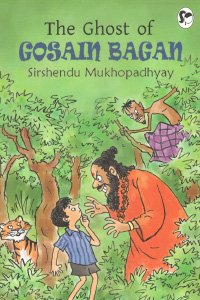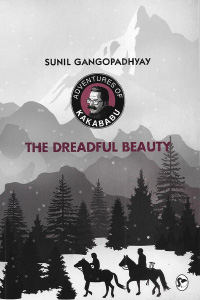 A small publisher in Chennai, Blaft, has some interesting books this year. Whether we can call Ghosts, Monsters, and Demons of India, a book for children can be debated, but definitely of interest to anyone over ten. Insects Are Just Like You and Me Except Some of Them Have Wings andHow to Love Mathematical Objects are two more of its interesting books. There is no doubt a lot of interesting work is being done in India in the children's books sector in the English language, Covid or no Covid.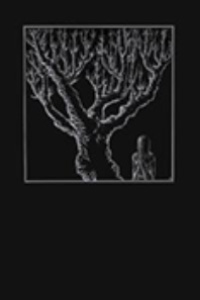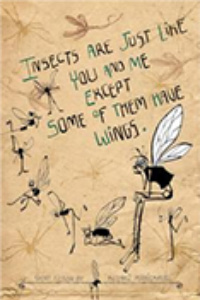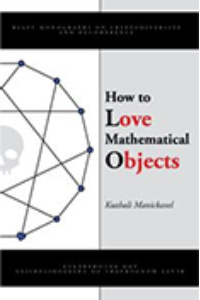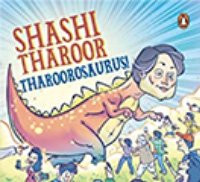 Last but not the least, we musn't forget Tharoorosaurus , from the man with the prodigious vocabulary, Shashi Tharoor.In this book, Tharoor shares fifty-three examples from his wordmine, unusual words from every letter of the alphabet. You don't have to be a linguaphile to enjoy the fun facts and interesting anecdotes behind the words! 'Be ready to impress-and say goodbye to your hippopotomonstrosesquipedaliophobia', says the publisher.
- Papri Sri Raman