Bringing Urdu and Hindi under one roof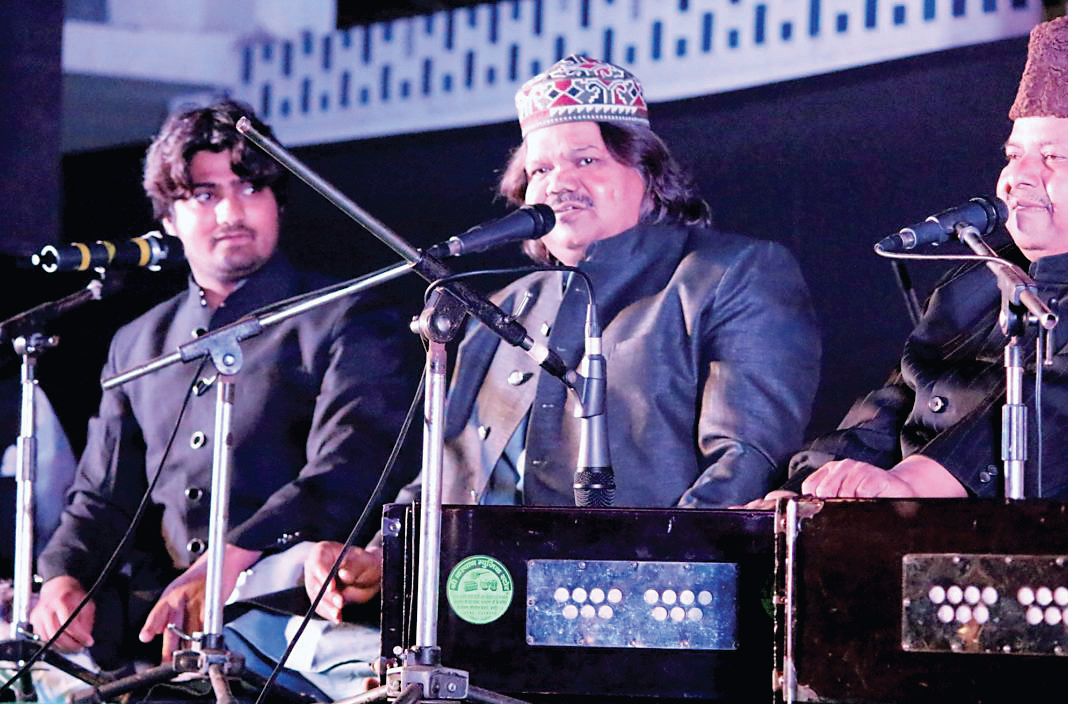 Indira Gandhi National Centre for Arts wrapped up Jashn-e-Adab, an annual three-day celebration of Urdu art, tradition and culture through poetry, with a mesmerizing musical performance by an 11-year-old Sufi singer Khanak Joshi on 29th of Oct.
Known for its literary activities of celebrating the rich cultural history of Urdu and Hindi across the nation right from 2012, the sixth edition kick-started with an inauguration ceremony whose Chief Guest was Mahesh Sharma, Union Minister of Culture, Govt. of India. The following two days were packed with back to back sessions, musical performances and movie screenings. It saw the likes of Manish Sisodia, Irshad Kamil, Piyush Mishra, Hemant Pandey, Muzzafar Ali, Prakash Kothari amongst other celebrities. While Deputy Chief Minister and Education Minister of Delhi Manish Sisodia brought up the importance of having knowledge of art and literature in bureaucrats and politicians to help them tackle the public issues more compassionately, Piyush Mishra who is a well-known actor talked about inspiring the youth through art. He said, 'Today's youth wants to do so much, but we are not inspiring them enough. They want us to give them Gulaal, else they would go and watch some senseless film. It is our responsibility to give them something better.'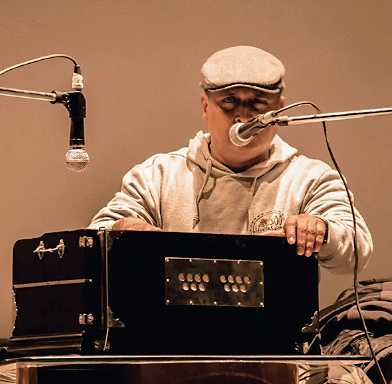 However, the most beautiful of all sessions was Jashn-e-Adab's tribute to its loving and all-time favourite Tom Alter through his famous play titled Lal Quile ka Aakhiri Mushaira. One of the members was quoted saying, 'We would never replace his character with anyone. No one can do justice to Tom's character'.