British Library digitizing 4,000 Bengali books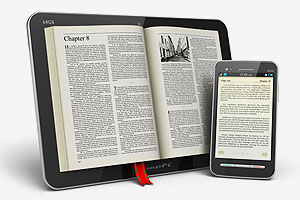 As part of a wider 'Two Centuries of Indian Print' project undertaken by the British Library, 4,000 early printed Bengali books will be digitised amounting to more than 800,000 pages. This is being done in accordance with the UK India Year of Culture plans for 2017. The project is an international partnership to digitise unique material from its South Asian printed books collection, with an aim to 'make South Asia's rich and vibrant printed heritage accessible to everyone', as said by Baroness Blackstone, chairman of the British Library.
Minister for Universities and Science Jo Johnson said: 'The British Library hosts the world's largest single collection of early printed South Asian books and the Two Centuries of Indian Print project is an inspiring initiative that will give both researchers and the public access to this rich heritage.'
With funding from the Newton Fund, the project hopes for the digitisation of the South Asian Vernacular Tracts series, of which the Library holds approximately 6,000 volumes. These are rare and fragile publications, many of which do not survive in other library collections, making them hugely popular and in demand among researchers.
BLD