Juggernaut Books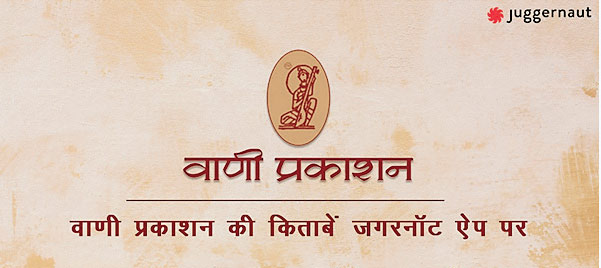 Juggernaut Books have announced that books from the major Hindi publisher Vani Prakashan will now be available on the Juggernaut App for digital readers in Hindi. For the last several decades, Vani Prakashan has brought to the subcontinent's discerning readership popular authors like Salman Rushdie Taslima Nasreen, Vikram Seth, Ashok Vajpayee, Nirmal Verma and many others.
Speaking on behalf of Juggernaut Books, Renu Agal said, 'We are delighted to partner with Vani Prakshan who have a long list of much-awarded writers and a very well-received catchment of translation from across the world. Our joint effort will now take this large content in Hindi to readers on various digital platforms'.
Vani Prakashan CEO, Arun Maheshwari said on the partnership, 'Vani believes in moving with the times. We think it our duty to reach the best of Hindi literature to our far-flung global readership. Our alliance with Juggernaut is with the hope that we will be able to bring Hindi in all its literary glory to a young and diaspora readership'. Juggernauth is a young publisher which has quickly made a name for itself by providing books on the phone handset on an e platform. Vani Prakashan has made its mark in Hindi publishing for five decades. A lot of expectation rests on the fusion of the traditional with the new age in publishing.