IPA meet in India after 25 years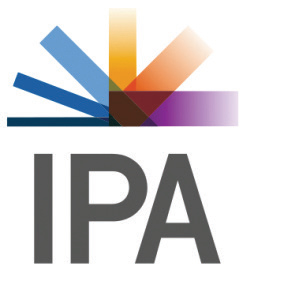 It is after 25 years that the International Publishers Association, the world's largest federation of national, regional and specialist publishers' associations is holding a congress in India.
The Federation of Indian Publishers FIP President, NK Mehra says, 500 participants with about 100-150 foreign and 300-350 Indian publishers are expected to grace the occasion.
Based in Geneva, Switzerland, IPA represents the interests of the publishing industry in 60 countries. The Theme of The Congress is Shaping the Future: Innovation Meets Experience. It promises to be a platform to present, question, debate, analyse— and finally emerge with a new set of perspectives, ideas and takeaways that will help reimagine the publishing landscape. Technology and freedom to publish will be discussed. The guests will also be taken to visit the Taj at Agra..