Trending: bookstores that are cultural spaces, exhibition stores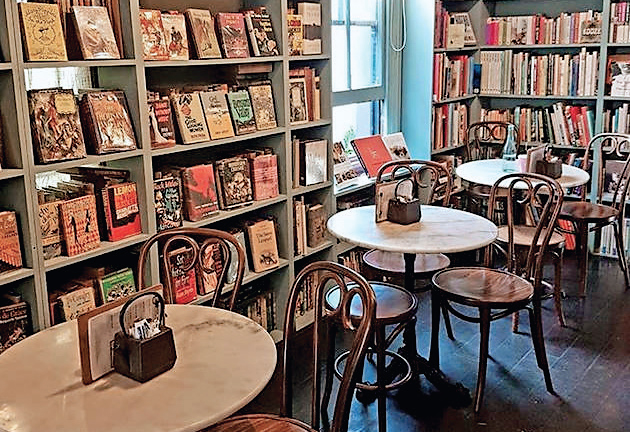 Since the time of palm leaf manuscripts to Johannes Gutenberg and to the latest electro- plating printing, technology metamorphoses has been a constant process. Man's quest for knowledge and his desire to leave his thoughts in print, is unequivocal
Challenges in distribution continue to be a hindrance to the publishing world.
The discounts expected by pan India presence distributors, now exceeds 60%. If the cost of publication is around one third, author and publisher are left with a negligible 7% to share. Hence the publisher is left with no choice other than increasing the price of the book by three to five times the print cost. Though this is an acceptable practice elsewhere in the world, in India there are challenges to this. The many regional language publishers, local English publishers and self publishing authors afford to fix the price of the book at two to three times the cost of production, as their trade discounts rarely exceeds 35%.
The problem starts when a customer walks into a local book store and compares a book stacked from different sources. The book distributed through national distributors or other big regional distributors are costlier. When the customer confronts this anomaly in price where paper quality, production are the same, a knowledgeable and smart shopkeeper had better explain to the customer and convince him or her to buy after getting to know why costs differ so that the customer is not left in bewilderment. The disgruntled customer fails to complete the sale.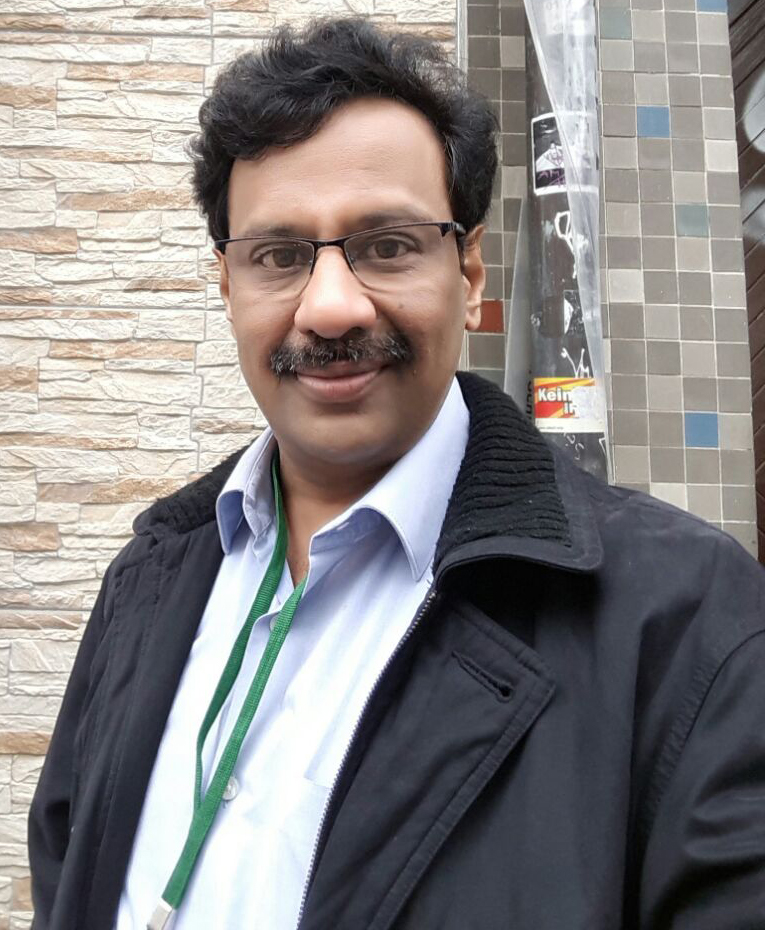 G Olivannan
CEO, Emerald Publishers and Founder President, Chennai Literary Festival
The advent of online stores has undoubtedly led to a rapid paradigm shift in the sale and purchase of books. The online bookstores like Flipkart and Amazon provide a reprieve to this incongruity. Yet, bibliophiles say, the pleasure of visiting a store, the invigorating walk between towering racks of books and the intoxicating smell of fresh books is a unique experience. Also, the knowledgeable storekeeper and the eager customer share an unpronounced relationship. When it is difficult for a reader to choose the right book from hundreds of publications, it is the shopkeeper who curates the right book for him/her.
The publisher, trade distributors and the retail bookseller should rethink and work on new strategies to ensure that the end user of the book is not affected by the increased price due to distribution. One suggestion is that the bookshops can, instead of stocking multiple copies of books, can have exhibition copies in their showroom, not for sale. Once the customer picks up a book, book stores can bill and collect the money. The moment a book is billed, the sale should be intimated to the publisher. The books can be dispatched directly to the customer by courier. This method is the combination of physical store experience and online purchase. Bookstores should metamorphose into cultural centres that host literary discourses, book reviews and short film screening. These activities will attract more readers to visit book stores. The book trade should constantly evaluate their traditional practices and new practices and should adopt the best which suits the interest of its 21st century customer.