Celeb Reading List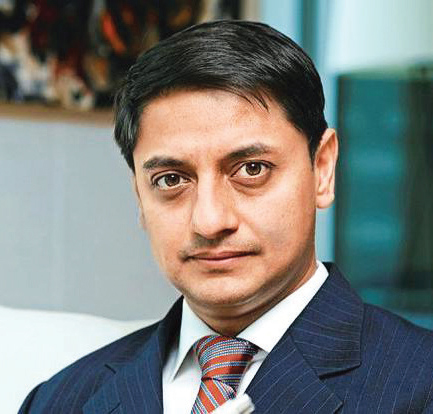 I read all kind of stuff. I am a voracious reader of both fiction and non-fiction, says the Prime Minister's Economic Advisor,
Sanjeev Sanyal. 'I like Peter Hopkirk, Ernest Hemingway and Amish Tripathi among others.
' 'However, I don't like the slow paced literary novels. They really put me off and I could have named some but I don't remember their names at the moment neither do I want to', he laughs.