The Kumaon Literary Festival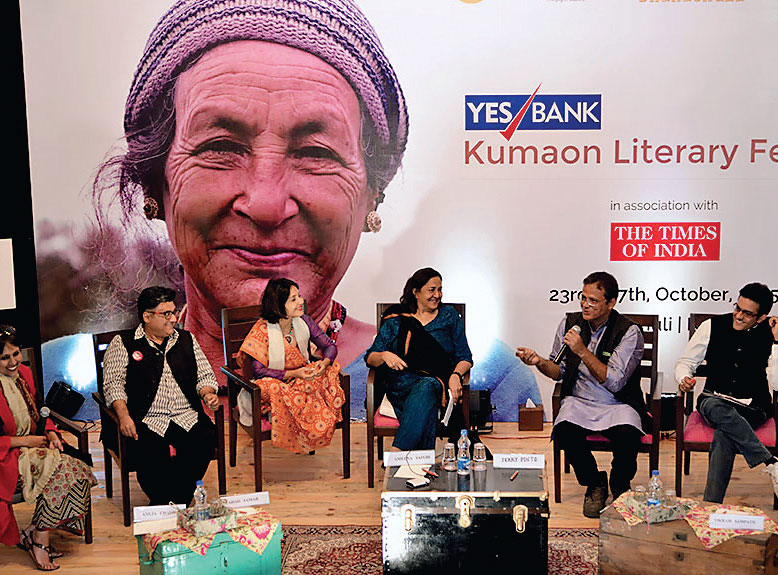 The Kumaon LitFest , started in 2015, has been pegged for the last two years as the first travelling LitFest in India. The first edition was spread over Nainital and Dhanchauli.
Set in the lap of the Kumaon hills, the 2nd edition of the Himalayan Echo Kumaon Festival for Arts and Literature took place at Abbotsford Heritage Homestay in Nainital. It was mentored by eminent writers like Namita Gokhale and Rishi Suri and produced by literary consultancy Siyah. The second day of the lit fest was organised at The Gateway Resort in Corbett.
'KLF is not an event based festival. It is an institution from which stem out many ideas & projects', says Sumant Batra, the organiser. The 3rd edition is yet to be announced.